Client 
Portal
A better way to stay on top of your plan's budget

What our clients are saying about the portal:
"I have just checked in to my portal. I love it, it's is so clear and straight forward. Easy to use, thank you."
Felicity
"Very easy to use."
Anne
"I like the magic link that is emailed to you when requesting to log in to the portal."
Scott

Our client portal gives you real-time information about your NDIS plan budgets and invoice payments.
The portal is accessible and has the latest security features so your privacy and information are secure.
You can choose who else you would like to give portal access to, for example a family member or support coordinator.
What can I do on the client portal?
The portal lets you see all the spending and the budgets in your plan, whether you're at home or on the go. You can:
View your plan budget
See all support categories and support areas, right down to the support items. You can even add support items.
See up-to-date spend
As soon as an invoice is approved for payment, your budget is updated in the portal.
Check claim history
See the details of all current and past claims, including copies of invoices. Run reports about your spending.
Send invoices
You can upload and submit invoices directly into the portal for us to process.
Not a client of My Plan Manager yet?
When you join My Plan Manager's leading plan management service, you also get access to our state-of-the-art client portal.
Why Choose My Plan Manager?
My Plan Manager is one of Australia's first plan management services. We are also Australia's largest plan manager, which means our team of experts have the experience and know how to help you get the most out of your NDIS Plan.
No Cost To You
Our fees are paid for separately by the NDIS and don't come out of your support budget. They are set by the NDIS, in their official price guide.
Prompt Payment
MPM pays the majority of invoices within 3 working days of receipt, ensuring your budgets are up to date, your service providers are paid promptly and there is less hassle for you.
Freedom of Choice
With My Plan Manager, you can choose the support you want from any service provider – not just NDIS-registered providers.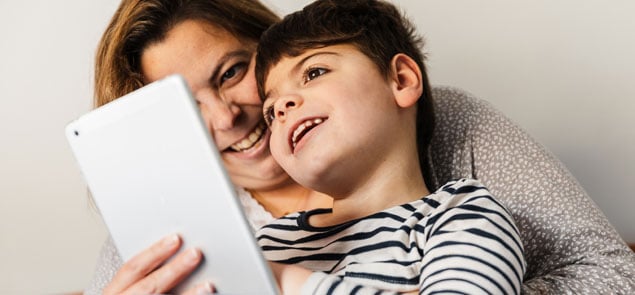 Up to Date Budget Tracking
Your budget balances are automatically updated once invoices are paid, so you will always know how much you have spent and how much is left in your budget. You can view your budget at any time using our secure portal, app, or by getting in touch with us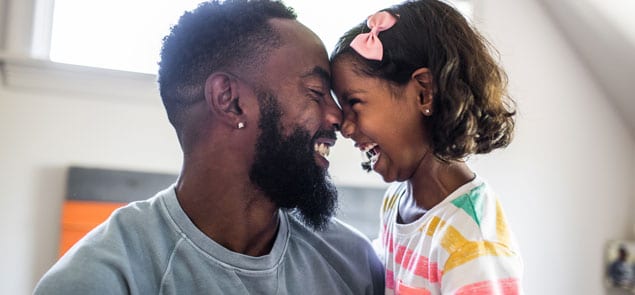 Safety & Security
Our team keeps an eye on your wellbeing and your budget, making sure your private information is always secure. We check for unusual spending out of your plan and reach out if we have not heard from you recently.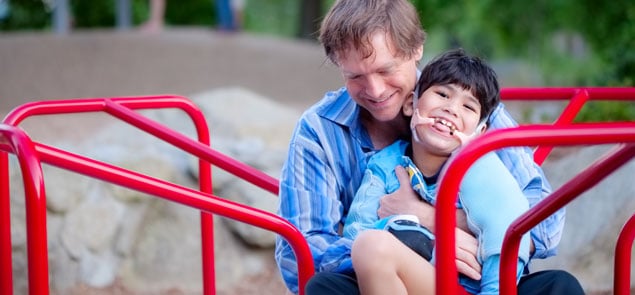 A Commitment to Improvement
We will never stop working on making our service better. By listening to what our clients and their service providers say we remain the Plan Manager of choice for more Australians.