About
Us
Australia's leading NDIS Plan Manager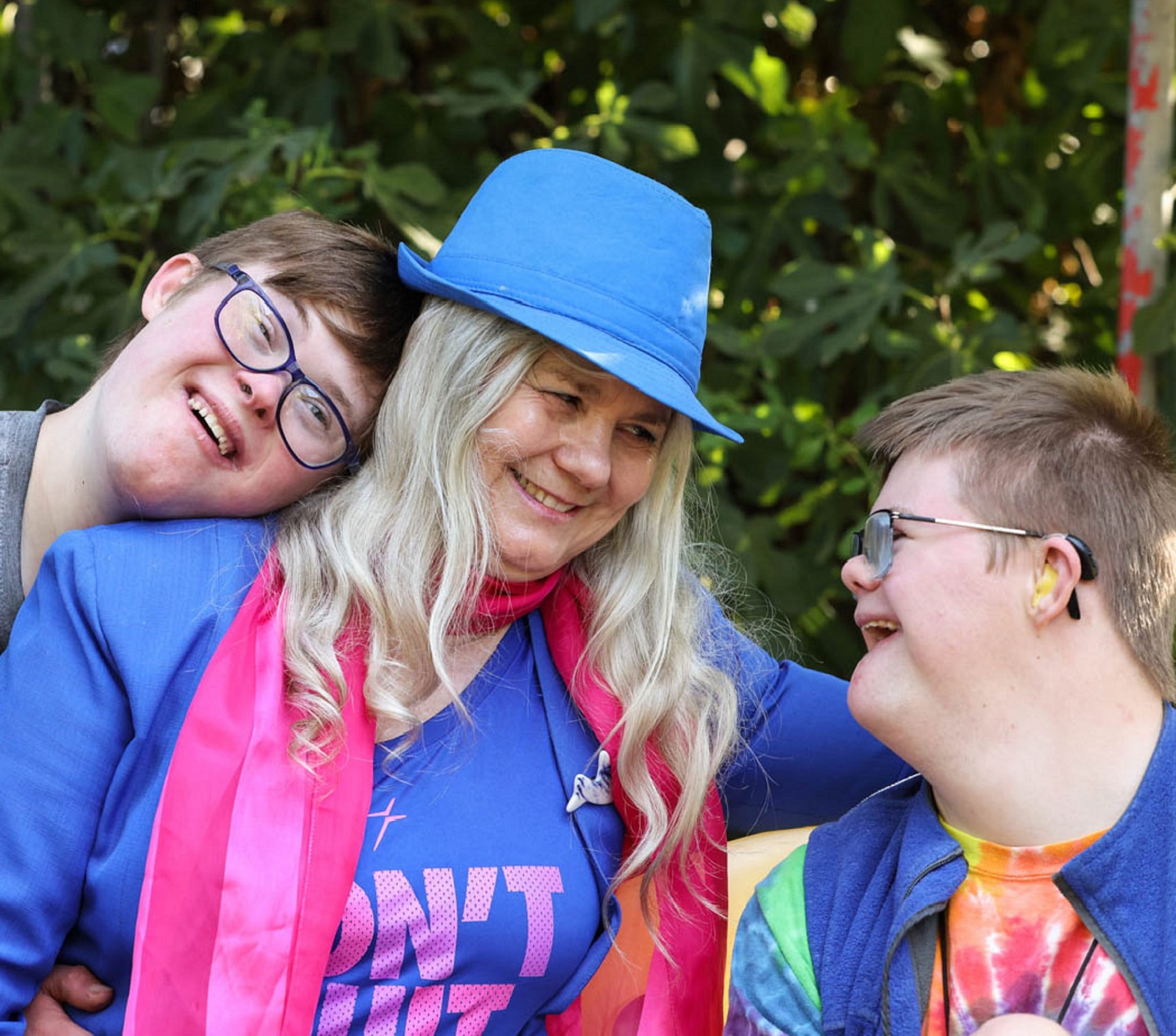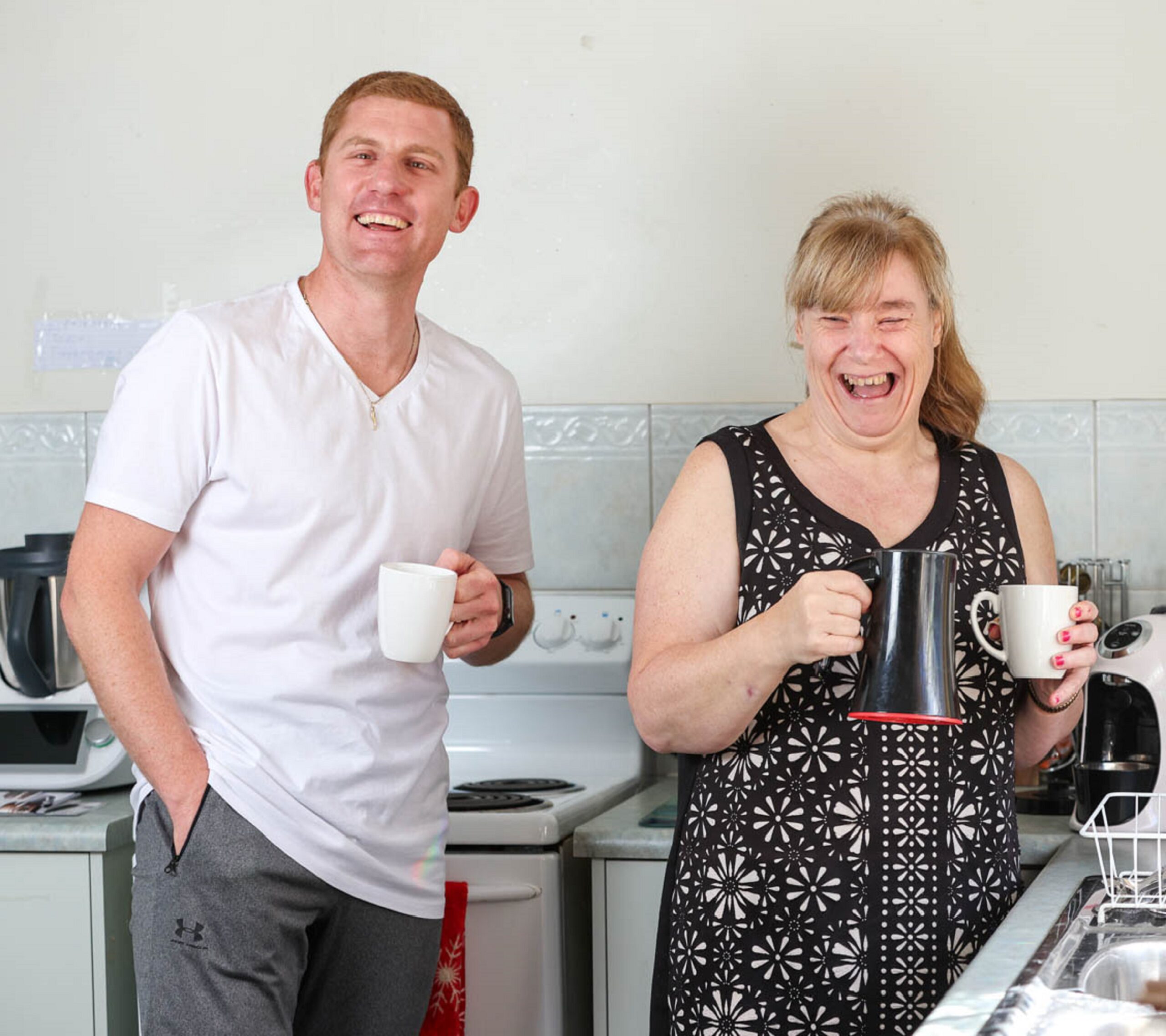 We are the largest and one of Australia's first plan management services. Our team of experts has the experience and know-how to help you get the most out of your NDIS Plan.
We're Australia-wide
Whether you live in the city or the outback, from Perth to Brisbane, Darwin to Hobart, we can manage your plan.
Empowering People With Disabilities
Our mission is to create an inclusive Australia where everyone has the opportunity to reach their full potential. For people with disabilities, this means having access to the widest choice of NDIS providers to suit your needs and complete control over your budget and finances.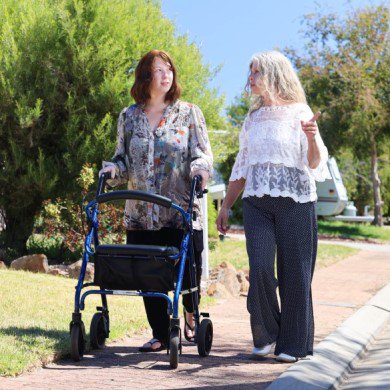 Advocating for Change
We believe that every person, including those with disabilities, has the right to:
Exercise choice and control in the pursuit of their goals
Access high-quality care and support
Contribute to social and economic outcomes
Live an independent life
We work to drive much-needed changes in attitudes around disability through policymakers, the media, and in the community.
Award-winning technology
Making the lives of our clients and providers easier through accessible technology is important to us. That's why we were proud to win second place in the Deloitte Technology Fast 50 for 2020, as well as the Technology Female Leadership Award for the highest-ranked company on the list with a female founder or CEO: My Plan Manager has both.
One Woman, One (Big) Idea
My Plan Manager was born in 2014 but the journey started well before that. Our founder Claire Wittwer-Smith is a mother of four with a background in special education and disability policy. Claire had the idea for My Plan Manager while working at the National Disability Insurance Agency. Her vision was to help people with a disability maximise their support through having better choice and control. Claire is also a board member of Disability Intermediaries Australia.
Our Values
At My Plan Manager, we have a strong commitment to our values. These are values that we aspire to reflect in our actions as a business and as individuals. We are passionately dedicated to being:
Kind
Genuine
Innovative
Inclusive