Take the stress out of the
NDIS
My Plan Manager helps you maximise your NDIS plan, so you can focus on what matters most.
What is NDIS Plan Management?
Why Choose My Plan Manager?
How Does My Plan Manager Work?
Community
The My Plan Manager Community
Learn more about the MPM community, explore stories and join the discussion over at our blog.
By Briar This article is part of My Plan Manager's guest blogger series. As a person...
You have your NDIS plan set up and ticking along, so now what? Your plan is there to...
It's common for people to be overwhelmed by their NDIS plans and wonder what all the...
The NDIS can be really confusing, especially for people who haven't had an...
Resources
Helpful resources for anyone on the NDIS
Interesting articles and handy guides to help anyone maximise the potential of their NDIS plan.
Stay up to date with the latest articles by signing up to our newsletter:
What Our Clients Are Saying:
"Our family will always be grateful to Claire and the My Plan Manager team. From helping us to access our son's initial NDIS funds, to supporting us via the portal and app, the team has always been there. Nothing is ever too much trouble and just a phone call or email away. We highly recommend My Plan Manager as a friendly and effective team for all things NDIS."
TRACEY
Adelaide, SA
"I'm so glad that My Plan Manager have made their app for Androids too! I had a year of self managing my son's NDIS plan but it was a lot to deal with. I absolutely love being with My Plan Manager, knowing everything is taken care of and now I can check budgets on the app so easily. Five stars."
JANELLE
Byron Bay, NSW
"I was stressing about making the transition to the NDIS from my old models of funding, but My Plan Manager made it so simple and take care of everything. They gave me advice and the support that I needed to get my plan working for me. Everyone I dealt with there was really friendly. My invoices go direct to them and I don't worry about anything."
SHAWN
Adelaide, SA
Learn more about the MPM Community
What is NDIS Plan Management?
Some people think plan managers just pay invoices. Not us. We work with you to maximise the benefits of your NDIS plan so you can live your best life.
Manage Providers
My Plan Manager sorts out the admin with your providers, so you don't have to.
Process Payments
We receive invoices and pay them for you so you can save hours every week on dreaded admin.
Handle Your Finances
We help you manage your budget, keep track of your funds and take care of the required financial reporting for you.
The Choice is Yours
A plan manager gives you total control over your NDIS service providers, unlike agency management, where you are restricted to registered providers.
How Does
My Plan Manager

Work?

Some things in life are complicated but managing your NDIS funding doesn't have to be one of them. My Plan Manager helps you get the most out of your plan, at no cost to you. Here's how it works:
Notify Your Providers
As soon as you're set up in our system, you can tell your providers to send their invoices straight to My Plan Manager for processing. It's that easy.
Relax
Have a cuppa while we sort out the rest! You'll get a text message when we're about to pay an invoice, so you're always in the loop.
Why Choose My Plan Manager?
My Plan Manager is one of Australia's first plan management services. We are also Australia's largest plan manager, which means our team of experts have the experience and know how to help you get the most out of your NDIS Plan.
No Cost To You
Our fees are paid for separately by the NDIS and don't come out of your support budget. They are set by the NDIS, in their official price guide.
Prompt Payment
MPM pays the majority of invoices within 3 working days of receipt, ensuring your budgets are up to date, your service providers are paid promptly and there is less hassle for you.
Freedom of Choice
With My Plan Manager, you can choose the support you want from any service provider – not just NDIS-registered providers.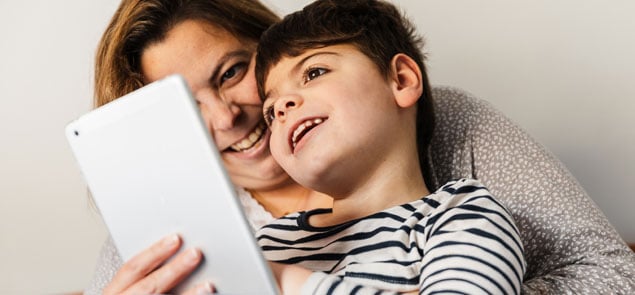 Up to Date Budget Tracking
Your budget balances are automatically updated once invoices are paid, so you will always know how much you have spent and how much is left in your budget. You can view your budget at any time using our secure portal, app, or by getting in touch with us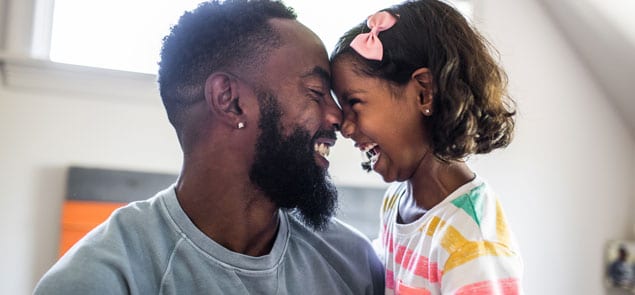 Safety & Security
Our team keeps an eye on your wellbeing and your budget, making sure your private information is always secure. We check for unusual spending out of your plan and reach out if we have not heard from you recently.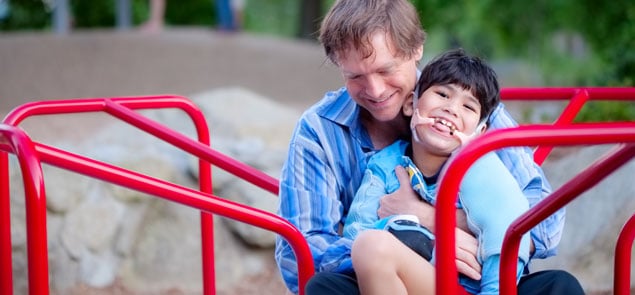 A Commitment to Improvement
We will never stop working on making our service better. By listening to what our clients and their service providers say we remain the Plan Manager of choice for more Australians.
Are You a Provider?
Learn More About Working With Us
Easy to use Online Portal
Securely log in to manage one or multiple NDIS plans. Keep track of budgets, update information and connect with your team. Submit and review invoices and feel assured they are safely stored in case you are selected for an audit.
On The Go With Our Mobile App
Push Notifications
Review new invoices instantly, we let you know right away of any new submissions.
Pay Now
Generate a virtual credit card to pay for services on the spot – no money out of your pocket.
Manage Multiple Accounts
One user with one login can now manage multiple NDIS participants. Switch easily between plan views.
Invoice Status Icons
Easy to read status icons clearly indicate the current status of submitted invoices