Take the stress out of the
NDIS
My Plan Manager helps you maximise your NDIS plan, so you can focus on what matters most.
What is NDIS Plan Management?
Why Choose My Plan Manager?
How Does My Plan Manager Work?
Community
The My Plan Manager Community
Learn more about the MPM community, and explore stories over at our blog.
At My Plan Manager we put clients at the heart of everything we do. That's why we are...
Australia's Royal Commission into Violence, Abuse, Neglect and Exploitation of People...
My Plan Manager's Client Portal is a better way to stay on top of your NDIS plan's...
If you have questions about your National Disability Insurance Scheme (NDIS)...
Resources
Helpful resources for anyone on the NDIS
Interesting articles and handy guides to help anyone maximise the potential of their NDIS plan.
Stay up to date with the latest articles by signing up to our newsletter:
What Our Clients Are Saying:
"Submitted invoices are always paid very quickly a few days after the claims are submitted. The portal and mobile apps are very user-friendly and very easy to navigate. The process of making claims is very smooth. I would highly recommend."
JORDAN
Sydney, NSW
"Highly recommend. Great customer service which is absolutely vital. Thank you"
ROBYN
Brisbane, QLD
"We have been with My Plan Manager for over 2 years to help me navigate my son's NDIS plan. It is so easy with My Plan Manager – great communication, invoices paid on time, easily accessible, just a wonderful service. I am completely at ease knowing they are overseeing the plan. Highly recommend."
JOANNE
Melbourne, VIC
Customer service is amazing. This is my first NDIS plan and the staff took all the time I needed to understand how the NDIS works and explained my plan in detail and how to maximize my benefits. I got more out of them then my support coordinator and recovery coach put together. Cannot praise them enough and so grateful for the their time and understanding.
Joel Skinner
10:49 28 Sep 21
We provide our cleaning services "Advanced Adelaide Cleaning Services" to this company and they always pay on time and communicate efficiently. Highly recommend to anyone who is seeking their services.
Salty Salts
09:36 01 Sep 21
I cannot speak more highly of My Plan Manager. The NDIS journey has been very difficult at times and I believe there are many who make promises, take their cut of the funding and do not deliver. MPM is the only exception I have encountered. I am a little hesitant to rave too much in fear that they become too busy to continue with the high level of support they deliver. Well done guys and thank you so much for your continued support.
From a provider's point of view, "My Plan Manager" attends to paying my invoices for client's services quickly and respond to any correspondence efficiently.
Mark Frost
08:57 22 Aug 21
Myplanmanager behind the phone and behind the scene staff are awesome ,never a problem, always have the clients best interest in the fore, I get the feeling everytime I have had to talk face to face, that this organisation cares, really person centered and this, fundamentally is the reason why we all do what we do..they get it.
The best plan manager without a doubt. The feedback from my providers as well as my own experience leaves me without a doubt they are the best. One fault, their app, I know they are working on new and improved updates and I hope they can deliver what is needed sooner rather than later.
Learn more about the MPM Community
What is NDIS Plan Management?
Some people think plan managers just pay invoices. Not us. We work with you to maximise the benefits of your NDIS plan so you can live your best life.
Manage Providers
My Plan Manager sorts out the admin with your providers, so you don't have to.
Process Payments
We receive invoices and pay them for you so you can save hours every week on dreaded admin.
Handle Your Finances
We help you manage your budget, keep track of your funds and take care of the required financial reporting for you.
The Choice is Yours
A plan manager gives you total control over your NDIS service providers, unlike agency management, where you are restricted to registered providers.
How Does
My Plan Manager

Work?

Some things in life are complicated but managing your NDIS funding doesn't have to be one of them. My Plan Manager helps you get the most out of your plan, at no cost to you. Here's how it works:
Notify Your Providers
As soon as you're set up in our system, you can tell your providers to send their invoices straight to My Plan Manager for processing. It's that easy.
Relax
Have a cuppa while we sort out the rest! You'll get a text message when we're about to pay an invoice, so you're always in the loop.
Why Choose My Plan Manager?
My Plan Manager is one of Australia's first plan management services. We are also Australia's largest plan manager, which means our team of experts have the experience and know how to help you get the most out of your NDIS Plan.
No Cost To You
Our fees are paid for separately by the NDIS and don't come out of your support budget. They are set by the NDIS, in their official price guide.
Prompt Payment
MPM pays the majority of invoices within 3 working days of receipt, ensuring your budgets are up to date, your service providers are paid promptly and there is less hassle for you.
Freedom of Choice
With My Plan Manager, you can choose the support you want from any service provider – not just NDIS-registered providers.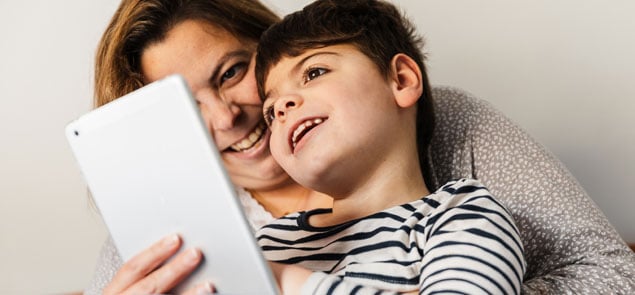 Up to Date Budget Tracking
Your budget balances are automatically updated once invoices are paid, so you will always know how much you have spent and how much is left in your budget. You can view your budget at any time using our secure portal, app, or by getting in touch with us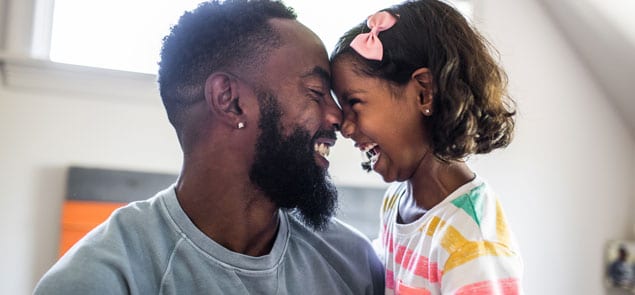 Safety & Security
Our team keeps an eye on your wellbeing and your budget, making sure your private information is always secure. We check for unusual spending out of your plan and reach out if we have not heard from you recently.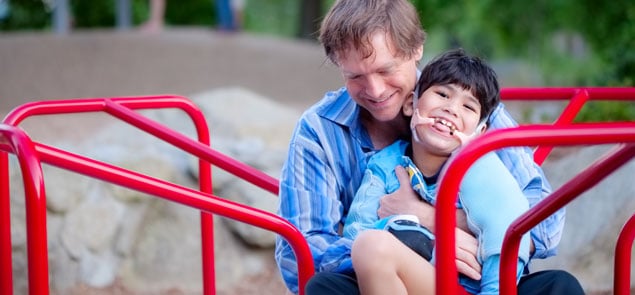 A Commitment to Improvement
We will never stop working on making our service better. By listening to what our clients and their service providers say we remain the Plan Manager of choice for more Australians.
Are You a Provider?
Learn More About Working With Us
Easy to use Online Portal
Securely log in to manage one or multiple NDIS plans. Keep track of budgets, update information and connect with your team. Submit and review invoices and feel assured they are safely stored in case you are selected for an audit.
On The Go With Our Mobile App
New SMS login
Log in with an SMS code sent straight to your phone – no more entering an email address and password! Simply open the app, enter the email address on your account, press 'Send me the code' and add the code that's sent in a text.
Track spending
Access real-time information about your budget to track spending and maximise your NDIS plan. This includes viewing support categories, support areas, and auto-generated monthly reports. You can also generate your own reports to track spending.
View claims
Check the details of past and current claims and see copies of invoices. 
Add new supports and start new claims on the go
Choose to be reimbursed for invoices you have paid, or for providers to be paid for their services. 
Get in touch
Contact My Plan Manager by pressing 'click-to-call' or requesting a call back.